Hey What Sup i made this custom map.wz but don't worry the background is not suppose to be like that so Hope You Like it i got it from the thing i used so yea !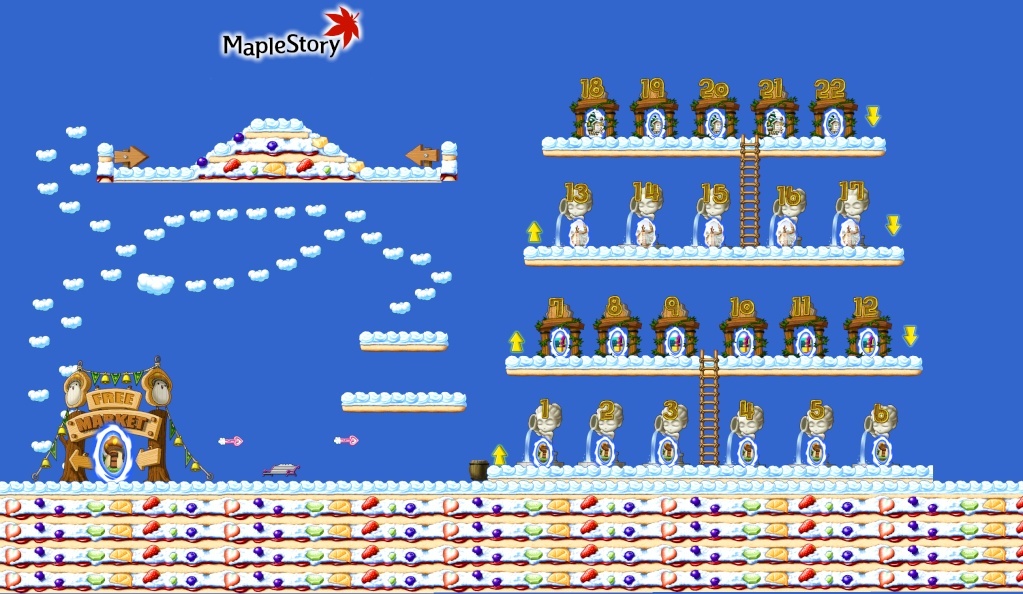 Last edited by Saif on Fri Jul 26, 2013 9:40 am; edited 3 times in total



מספר הודעות

: 54


Join date

: 2013-07-19


Age

: 19


מיקום

: UPYOURASS



I think this is the funniest thing I've ever seen. Obviously made with Koolks, Which is understandable, but the whole layout is hilarious. You're using Amoria Statues for FM's 1-6, and 13-17, which is fine. But you didn't remove the initial portal that shows you which Free Market you're going into. (E.G.:1-6, In the portal, there's Maple houses, indicating that it's Maple Island FM's, 7-12 Indicating that it's ludi, and so on. You're going to be good at it after playing with it in awhile. I'll show you one of my works, once I re-make it in a few minutes.



מספר הודעות

: 4


Join date

: 2013-07-26



Who is this ? Whats Funny



מספר הודעות

: 54


Join date

: 2013-07-19


Age

: 19


מיקום

: UPYOURASS



Saif buddy. Its okay. I like your imagination. But need tips? Legendary is right.
Try messing around and failing. I don't know how. But failing and learning something is good.

Few things I would've done.
-Change the background
-Make all FM's either Amorian (preferred) or the regular
-The arrows should be connected to something
-The chair shouldn't be floating
-Add more features (Like add objects, portals, etc)



מספר הודעות

: 38


Join date

: 2013-07-19



Not bad. There is still things that you gotta work on.
-Background
-FM Room image
etc.



מספר הודעות

: 24


Join date

: 2013-07-19




---
Permissions in this forum:
You
cannot
reply to topics in this forum